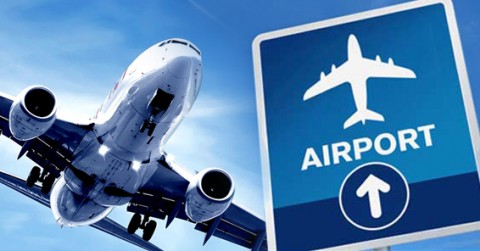 Please select the Destination for your Airport Transfer from Hurghada Int. Airport
– Hold on! –

You have almost made it – the last Step of your Online Booking is now taking the Final Step!

Sorry – We know you want to complete your booking as soon and fast as possible, but we also need Detailed Informations from you for a reliable Airport Transfer from Hurghada.

Please select the Location of your Holiday Hotel in Egypt to complete your Booking now and make your closing Online Payment to AT-Touren directly.

Many Thanks for your patience!
---
Private Limousine Airport Transfer from Hurghada Airport to your Holiday Hotel in Hurghada
Private Limousine Airport Transfer from Hurghada Airport to your Holiday Hotel in Sahl Hasheesh
Private Limousine Airport Transfer from Hurghada Airport to your Holiday Hotel in El Gouna
Private Limousine Airport Transfer from Hurghada Airport to your Holiday Hotel in Makadi Bay
Private Limousine Airport Transfer from Hurghada Airport to your Holiday Hotel in Soma Bay
Private Limousine Airport Transfer from Hurghada Airport to your Holiday Hotel in Safaga
Private Minibus Group Airport Transfer from Hurghada Airport to your Holiday Hotel in Hurghada
Private Minibus Group Airport Transfer from Hurghada Airport to your Holiday Hotel in Sahl Hasheesh
Private Minibus Group Airport Transfer from Hurghada Airport to your Holiday Hotel in El Gouna
Private Minibus Group Airport Transfer from Hurghada Airport to your Holiday Hotel in Makadi Bay
Private Minibus Group Airport Transfer from Hurghada Airport to your Holiday Hotel in Soma Bay
Private Minibus Group Airport Transfer from Hurghada Airport to your Holiday Hotel in Safaga